About us
We are located 20km west of Brno in the heart of Tetčice. We offer 45 air-conditioned rooms with a total capacity of 96 beds. For corporate clients, there are several meeting rooms and a conference hall for up to 80 guests. Inside the area is a closed, safe parking. The hotel has a popular non-smoking restaurant. You can also use our services to organize various family and social events. The whole staff is looking forward to your visit.
From history - tradition since 1998
At Hotel u Crlíků we have been providing quality services since 1998. But the history of hospitality in this house is much longer. The earliest mention of the taproom at our address is from 1688. The building itself is one of the oldest in the village and for a long time a single storey building. The house took turns in the hands of various owners, mainly agricultural farmers and formans, who operated the inn only as a secondary activity. After the Communist takeover, the building and restaurant were taken over by the folk cooperative Jednota. The current owners, Marie and Josef Crlík, have been running the hotel as a family business since 1997. In 1997-1998 they undertook a complete reconstruction and in 2005 they extended the entire complex to its present form.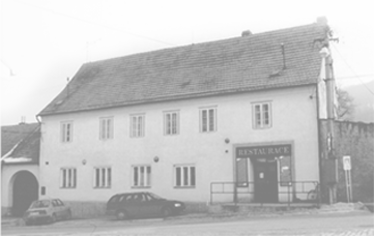 Surroundings
The surroundings of Brno offer many interesting places. You can explore Brno's sights and attractions - such as the historic city center, motor racing circuit, exhibition center, zoo or Brno dam. You can also visit the Moravian Karst with a number of accessible caves, Ivančice with a rich historical past or Dolní Kounice with the ruins of the Gothic monastery Rosa Coeli.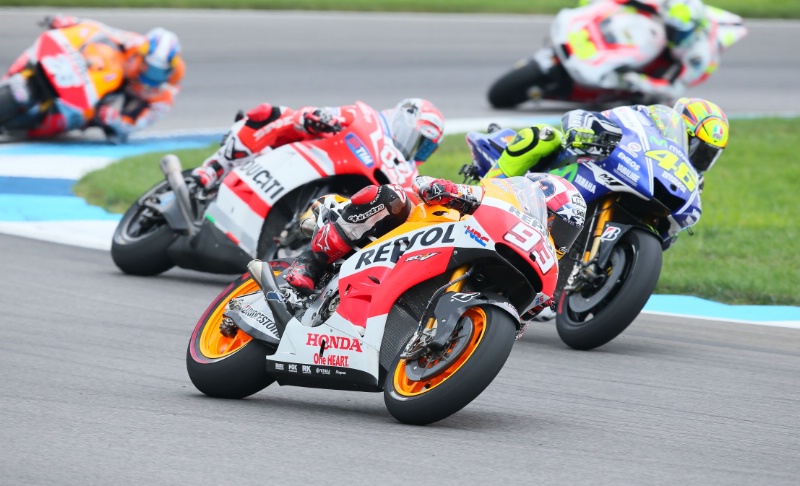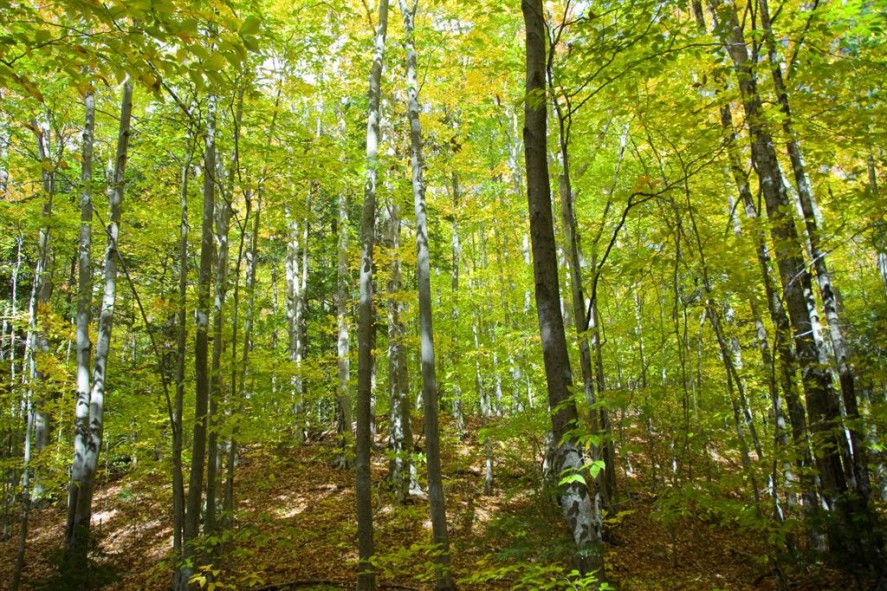 Tetčice is located on the edge of the Bobrava Nature Park, an ideal place for hiking or cycling. Natural attraction is the Hadcov steppe in Mohelno, nice trips also offers the valley of the Oslavka River and the White Stream. Those interested in active relaxation will be satisfied by the Permonium theme park in Oslavany, or the HotHill ranch and farm in Neslovice.