About us
Our hotel is situated 20 km west of Brno in the heart of a village Tetčice. We offer 45 air-conditioned rooms with total capacity of 96 beds. Several meeting rooms are prepared for company clients- training rooms and also a conference hall with capacity up to 80 people. Inside the hotel complex you can find a safe parking place and our well-known non-smoking restaurant. You can enjoy our service during family and social actions. Whole staff is looking forward to your visit.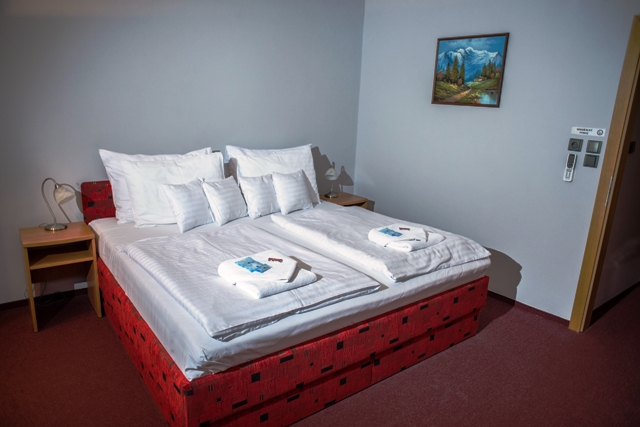 Our history- traditions since 1998
Hotel u Crlíků has offered the first quality service since 1998. But the history of hospitality in this house is much longer. For the first time was a pub mentioned at this address in 1688. This building is one of the oldest in the village and it was the only palatal house for a long time. The building had a lot of owners, primarily farmers, who kept an inn only as minor activity. After the communistic takeover, the building with the restaurant was taken over by the cooperative Jednota.
The current owners, couple Marie and Josef Crlíkovi, have managed the hotel as a family company since 1997. During 1997 and 1998 they did a complete reconstruction and later, in 2005 extended the complex up to present form.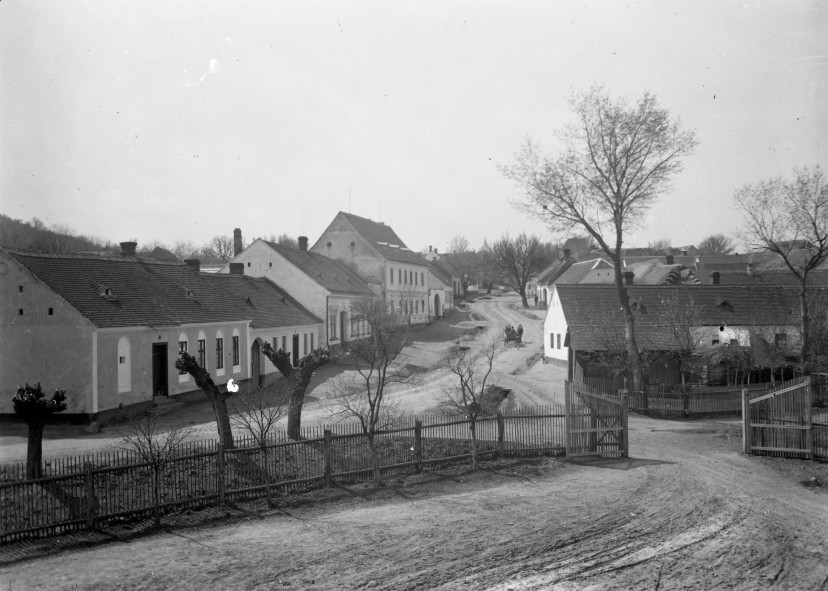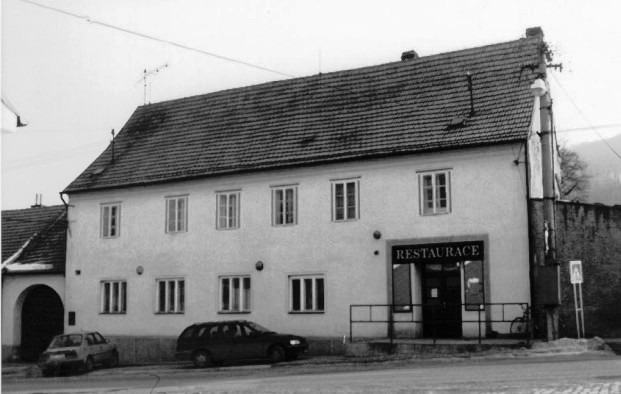 Surroundings
Near Brno there are many interesting places. You can travel directly to Brno to see much sightseeing- for example the historical city centre, the Masaryk circuit, BVV – Trade Fairs Brno, ZOO or Brno dam. A very nice place to visit is also Moravský kras with many caves that are possible to visit, a town Ivančice with its rich history or a town Dolní Kounice with its gothic ruin of monastery Rosa Coeli.
The village Tetčice is founded on the edge of nature park Bobrava, the ideal place for hiking or cycling. Natural attractions are Hadcovská step in Mohelno, a valley of river Oslavka and Bílý potok. If you are interested in an active holiday, we recommend you to visit an amusement park Permonium in Oslavany or a ranch and farm Hothill in Neslovice.